Thinking Like God
Posted by:

Tosin Adeola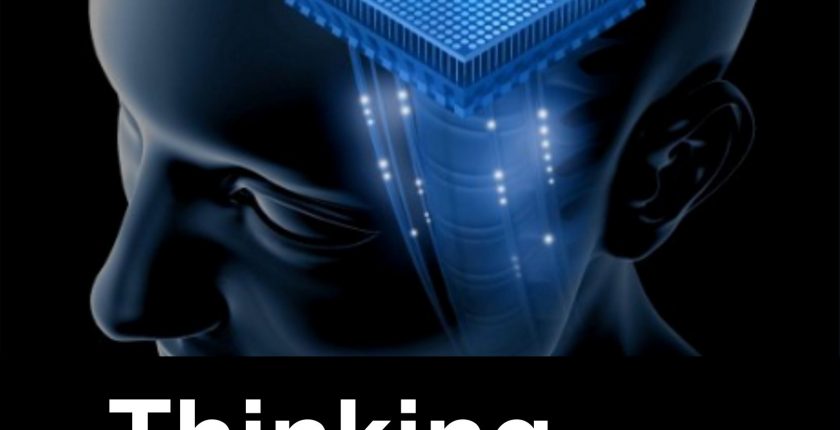 your sure access into the realm of supernatural manifestations
Every man is a direct reflection of his thoughts. Your fortunes and misfortunes are fueled by your thinking pattern. If your thoughts are wrong, your outcomes in life will be disastrous. A lot of people are wondering why their lives are generating poor results despite their struggles. But unknown to them is the truth that, good result emanates from a good thought life.
Thoughts come through diverse channels. It then means that only those thoughts from the channel of wisdom can turn a man into a wonder to his generation. In my few years of research, I have discovered that no one has ever produced results like Jesus Christ. He walked the surface of this earth for 33 ½ years and created an impact that is everlasting. Jesus performed wonders that marvel the whole world because He modeled God in His thoughts.
Thinking like God was the secret of Jesus that made Him extraordinary in results. One of the statements about Him in His days was "what manner of man is this…" i.e. He was a man that people wondered at. He never failed at any assignment; His results were not ordinary, but extraordinary; and His words were filled with wisdom that was too difficult for men to understand.
God did not send Jesus into the world to showcase His superiority, He sent Jesus to show us the way to God and to show us how to live like God. Jesus came to show man the kind of life God expects him to live. This is only possible by changing the way we think to that of God. Thinking like God is the only avenue to produce results like God. God never fails and so, those who think like God are automatically immunized against failure.
Here in this book are secrets that make thinking like God possible. As you read, let your mind be opened to receive every truth as it is shared. The chapter on the Helper you need introduces you the person and power of the Holy Spirit and how He helps us today to access powerful thoughts that guarantee extraordinary results. I challenge you to get transformed to living a life of wonder on this earth by embracing Godlike thinking.
Excerpt:
Man was created with a higher capacity like that of God. The Bible says, "God created man in His own image and likeness". That means, whatever God is capable of doing, man can do same. You are not created to be less than God; you are created to be same as God.You are not a weakling, but a giant created after the likeness of the Great God. This book will surely show you the way into God.
Reviews:
Mathew Igweta

on

https://www.smashwords.com/books/view/669377

wrote:
It is a great informative piece intended to connect both God and man. It has taught me a great deal of lessons on how to think in line with God and how to have an impact in my generation. It is perfect for believers and nonbelievers.
Author:Tosin Adeola
Tosin Adeola is a voice of change, committed to helping people live the effective life. An Apostle and Teacher of God's word and a spiritual life Coach. For over ten years, I have been speaking and writing on discovering and fulfilling God's purpose for one's life and teaching on the Healing power of God. I am a conference speaker and a televangelist with great passion for the kingdom of God and establishing it on earth. I have a mandate to teach people how to serve God and show them the way to His side. I am on the race to mentoring minimum of a million people around the world and help them fulfill God's purpose for their lives. I served as a Part-time Youth Pastor between 2007 and 2009 and as an associate pastor (part-time) from 2009 to 2013 at living Faith Church, Worldwide. I read lots of books which have impacted my life, but the Bible remains the most inspiring book which I live by and also teach from and which I recommend to anyone desiring a successful life. I married the love of my life, Katman in 2008 and we are joyful parent of two lovely children.