Welcome to Kingdom Ambassador School of Ministry Int'l!
Kingdom Ambassador School of Ministry is the Learning arm of True Vine Resource Ministry. It is a God ordained tool to raise the end time army of the Lord.
This is not just another school to award certificate or prepare people for ordination. It is a school designed to bring men into the fulfillment of God's purpose for their life. This is a school that is focused on raising disciples for the kingdom of God. Just like Jesus was able to raise men whom He trained during His ministerial years on earth and committed into their hands the grace mandate. God has commissioned KASOM to raise men and women who will do God's will on earth.
The world is waiting for the manifestation of the sons of God.
The arrival of God's end time army is here;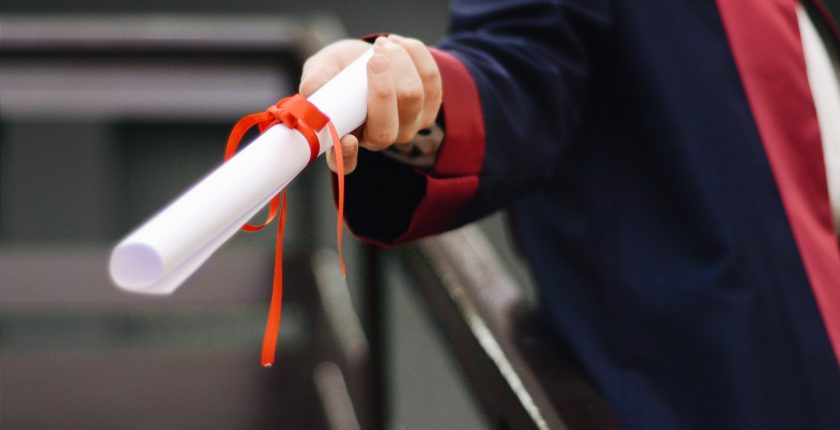 Our vision
Our Goal
Our Audience
Our vision
To raise the end time army of the Lord through quality ministry training
Our Goal
Our Audience
Who are these would-be END TIME ARMIES?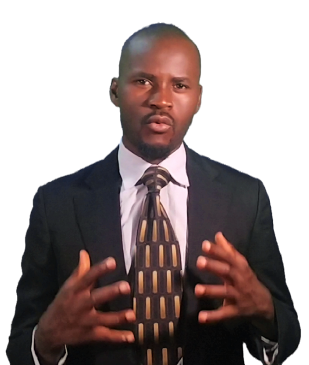 Tosin Adeola is a voice of change, committed to helping people live the effective life. An Apostle and Teacher of God's word and a spiritual life Coach. For over ten years, I have been speaking and writing on discovering and fulfilling God's purpose for one's life and teaching on the Healing power of God.
I am a conference speaker and a televangelist with great passion for the kingdom of God and establishing it on earth. I have a mandate to teach people how to serve God and show them the way to His side. I am on the race to mentoring minimum of a million people around the world and help them fulfill God's purpose for their lives.
I served as a Part-time Youth Pastor between 2007 and 2009 and as an associate pastor (part-time) from 2009 to 2013 at living Faith Church, Worldwide.
I read lots of books which have impacted my life, but the Bible remains the most inspiring book which I live by and also teach from and which I recommend to anyone desiring a successful life.
I married the love of my life, Katman in 2008 and we are proud parent of two lovely children.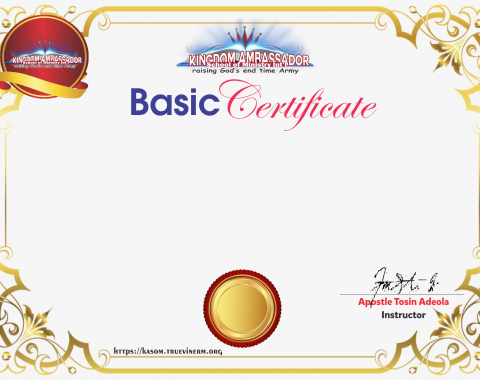 Basic Certificate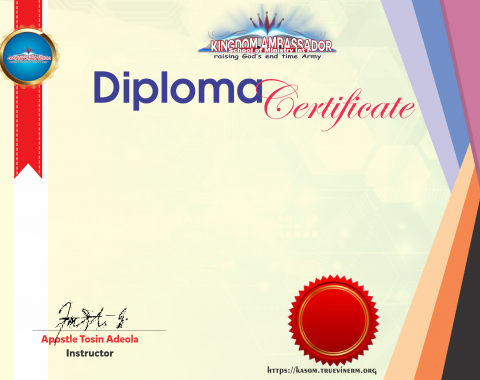 Diploma Certificate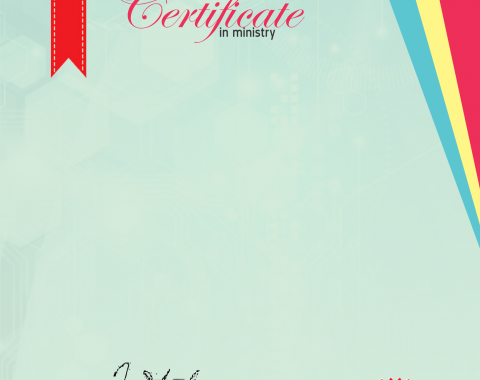 Advanced Diploma Certificate