Welcome to KASOM
Posted by:

Oluwatosin Adeola

Category:

kasom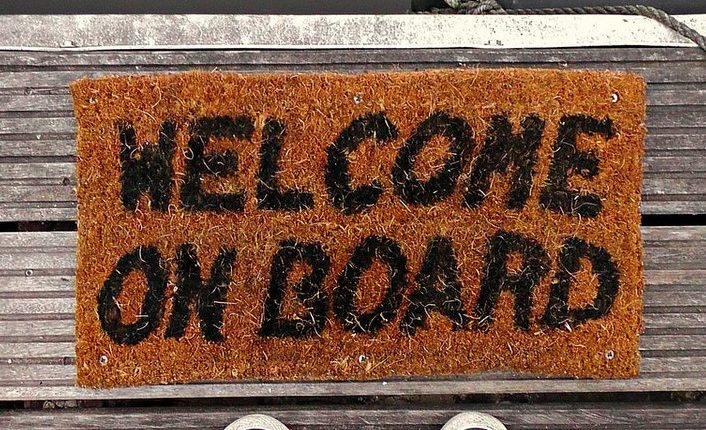 And that he died for all, THAT THEY WHICH LIVE SHOULD NOT HENCEFORTH LIVE UNTO THEMSELVES, but unto him which died for them, and rose again. (2 Corinthians 5:15 KJV)
The main reason why Jesus died and resurrected is to restore man to the original position God intended for him at creation. Man was created to live for God, but he lost the will power to execute God's command after the fall. The coming of Jesus has again given man the power to live for God.
Jesus died for all people; not for Christians alone, but for the whole world including those yet to know Him. He died for all that those alive (whoever they may be) should not henceforth live for themselves; but ONLY FOR Jesus Christ who died for them and rose again (GNB).
As long as you are alive on planet earth, Jesus died and rose for you. He did it that you will not live for yourself anymore but for Him. The above scripture in 2Cor 5:15 sums the reason for our existence – LIVING FOR THE KINGDOM OF GOD. Whether you are born again or a total unbeliever, the reason God allowed you to be alive is to live for Jesus.
But many people including Christians don't have proper understanding on what it means to live for the kingdom. It will sadden you to know that majority of Christians are living for themselves talk-more of unbelievers. That is why this School has been created to guide you through the journey of living for Jesus (for the Kingdom).
This school is for everyone (believers and unbelievers alike) who is alive on this planet today. Let's take this crucial journey together by learning how to live our lives for Jesus, the one Who died and rose for us. Remember to undertake every assignment and activities towards the award of Certificate of Completion.
I welcome you to a moment of encounter, a time of unusual turnaround that will guarantee a meaningful life on earth.
Remain Blessed!
Apostle Tosin Adeola
Director
Kingdom Ambassador School of Ministry Int'l