By love serve!
Posted by:

Oluwatosin Adeola

Category:

kasom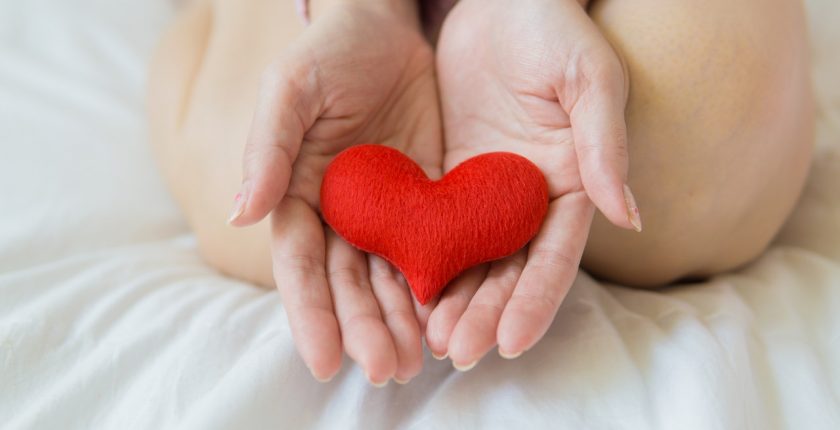 And thou shalt love the Lord thy God with all thy heart, and with all thy soul, and with all thy mind, and with all thy strength: this is the first commandment. And the second is like, namely this, Thou shalt love thy neighbour as thyself. There is none other commandment greater than these. (Mark 12:30-31 KJV)
Our service to God is best delivered when it is motivated by love. Living for the kingdom of God is enhanced by love for God and man. The love for God will propel you to do His will even if it involves sacrifice on your part.
The proof of your love for God is wrapped up in these two scriptures; "If ye love me, keep my commandments". (John 14:15 KJV) and "If a man say, I love God, and hateth his brother, he is a liar: for he that loveth not his brother whom he hath seen, how can he love God whom he hath not seen?" (1 John 4:20 KJV).
We must let love take the lead. As you take heed to do all God wants you to do, let it emanate from a heart filled with love to God and to those He has sent you to. Let your love for God manifest through prompt obedience to all His commands. And let your love become evident for all to see through your unreserved love for people around you.
It's time to live for God and carry out all that He wants us to do. Jesus will return very soon to rapture His saints, but before then, He longs for fruits from us. God is waiting patiently to receive the fruits of our service to Him. Let's be diligent to run this race, not like one without a definite purpose. But let's run with our eyes on the Author and the Finisher of our faith – Jesus Christ (To Him be all the praise and glory in all the earth, Amen).