Minding God's Business
Posted by:

Tosin Adeola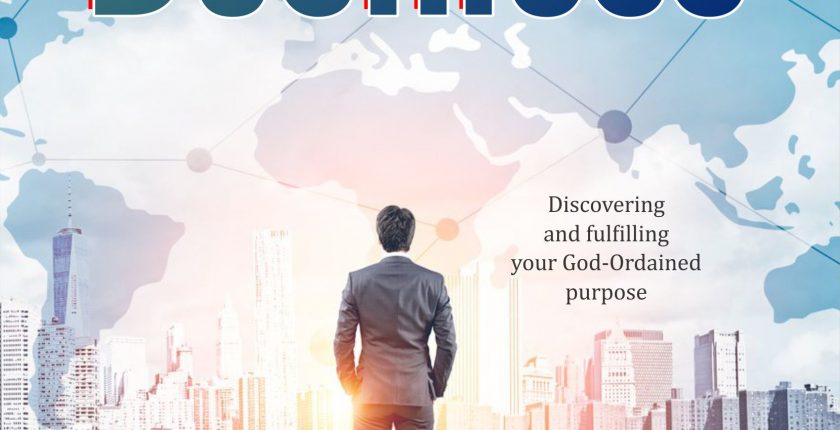 discovering and fulfilling your God-ordained purpose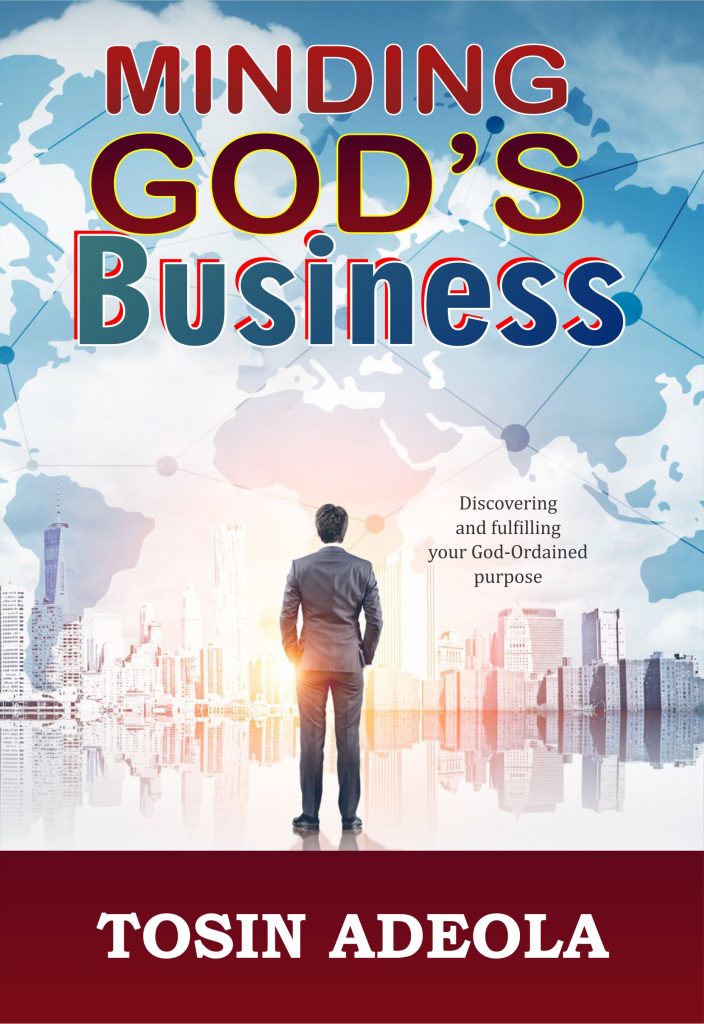 Every time human beings cooperate with God, awesome things are produced which we often call wonders. God wants to perform wonders on earth daily if we cooperate with Him. You are not on earth to make attempt or create an impression. You are here to finish whatever you have been sent to do. Make this happen by Minding God's business
Excerpt:
You are here on earth to fulfill God's business. God sent you to earth to carry out a definite assignment. He sent you to earth because He is very much interested in you and also in the earth.
You are the one God is looking up to, to bring to pass His dream for earth. God's kingdom will not reign on earth until it is reigning in you and I. and for His kingdom to reign in us, we must mind His business at all times.
We are all created in a unique way to fulfill a unique assignment. Minding that assignment/business is the only way God will be pleased with us. There are no two persons with the same assignment.
I have packaged this book to help you discover and fulfill God's purpose for your life and do it in a grand style. As you go through the pages of this book, may God grant you understanding and the heart to profit from the principles therein.
Reviews:
Melany (Italy)

on

Smashwords

wrote:
Minding God's Business is a very inspiring book! Very well written, easy to understand with a lot of scripture. He gets right to the point in his teaching, it is not too long or boring. Don't want to give any spoilers here, but if you desire to see more fruit in your labor or Christian life this book is very encouraging!
Tebogo Maimane (South Africa)

on

Smashwords

wrote:
Minding God's Business is an easy read, an inspiring book and a tool that empowers the reader to discover and fulfil their God given talents.
Author:Tosin Adeola
Tosin Adeola is a voice of change, committed to helping people live the effective life. An Apostle and Teacher of God's word and a spiritual life Coach. For over ten years, I have been speaking and writing on discovering and fulfilling God's purpose for one's life and teaching on the Healing power of God. I am a conference speaker and a televangelist with great passion for the kingdom of God and establishing it on earth. I have a mandate to teach people how to serve God and show them the way to His side. I am on the race to mentoring minimum of a million people around the world and help them fulfill God's purpose for their lives. I served as a Part-time Youth Pastor between 2007 and 2009 and as an associate pastor (part-time) from 2009 to 2013 at living Faith Church, Worldwide. I read lots of books which have impacted my life, but the Bible remains the most inspiring book which I live by and also teach from and which I recommend to anyone desiring a successful life. I married the love of my life, Katman in 2008 and we are joyful parent of two lovely children.